Thank you for stopping by


a place where CHRIST is the center of our lives.

so we may unite as HE leads our every step.
God Bless you for visiting our site!

Powered by eztools.com


Sign my Guestbook
View my Guestbook
Choose a Bible
Book or Range
Type your text here

Ignore Case
Highlight Results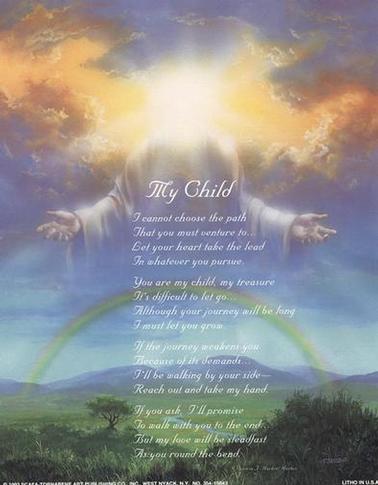 ..

Add%20to%20My%20Profile | More%20Videos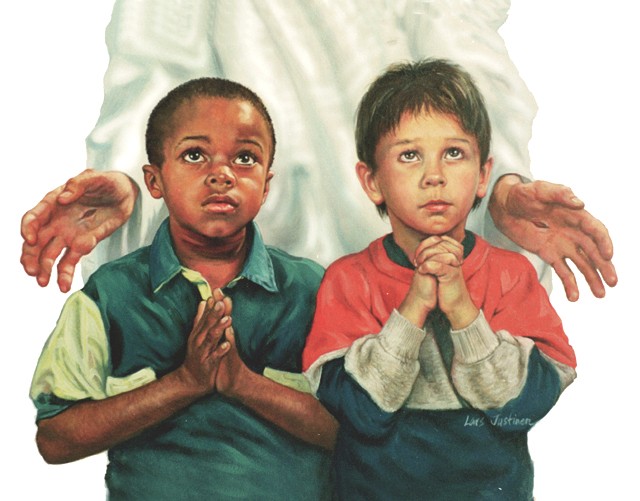 For our Kids! Sit back, read a story, then play some fun games, take a trivia. Be sure to watch the "Greatest Gift" (Click on Nav bar) And go to the "Little Sprouts" 6+ section on the bottom of the Forum page. There are several links to family safe sites for kids of all ages to enjoy! If you know of any that you would like to share, please do! GOD BLESS our Children!!!!!
Free Christian Clipart
Who is online?
In total there is
1
user online :: 0 Registered, 0 Hidden and 1 Guest
None
Most users ever online was
224
on Sat Apr 10, 2021 11:59 pm
Play Games at AddictingGames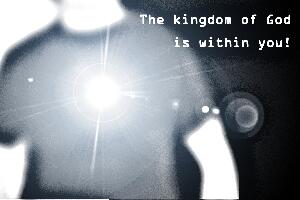 We thank you for coming and visiting Uniting Christians Forum and Chat.
We are a unique and loving Christ led group.
Please feel free to read our forum articles and posts.
It costs nothing to register and the friends you will make will be
priceless!
What a friend we have in Jesus!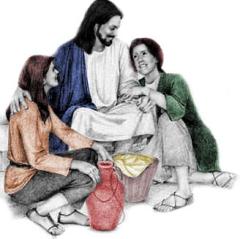 We thank the unknown artist for this amazing picture.
God Bless you and your wonderful work!
Rate Us:
>


Ranks1.com-Free Christian webmaster resource.




To search for an exact phrase put it in "double quotes". To search for all words, enter them without quotes.
Title only Title and Description




Vote

for this site.





Before you leave, please watch this video. Though it is fictional, the message is strong. We, as children of the Most High, have a responsibility. This responsibility is not taken lightly by our Father in Heaven. We carry this responsibility with love. This is not a scare tactic, it is food for thought. But it is serious food to chew on. I would rather be safe than sorry.....
YOU??????